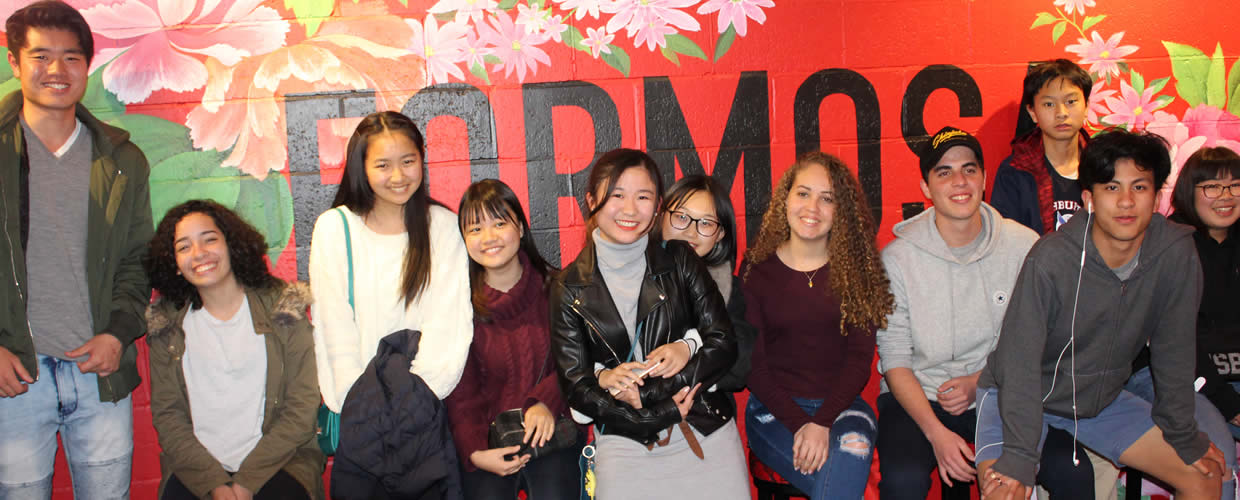 Become a homestay host with us at Ashburton College and you will be able to welcome students from all over the world (Europe, South America or Asia) into your home, introduce them to New Zealand, help them discover other cultures and make lifelong friendships.
Hosting international students will give your family the opportunity to learn about the cultures of the students who stays with you. In addition you will have the opportunity to share our diverse New Zealand culture.
We are looking for families to become homestay providers to our international students. We need families for a few weeks, one term, two terms, and full-year periods. Families need to be available and willing to spend time with their students and show them around the Ashburton area.
International students should feel at home and integrated into your family's life.
English must be your first language, and your culture in terms of food and lifestyle needs to be Kiwi or very similar to the Kiwi culture.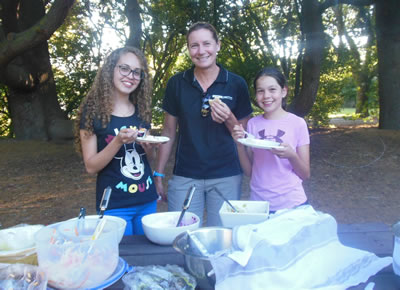 Interested
We understand that it is not always easy to make the decision to take an international student into your home; we will endeavour to provide all the information you require to help you to make a decision. We have an experienced homestay co-ordinator who will support you and answer your questions.
Homestay accommodation
As a homestay host you will be expected to provide:
private bedroom with bed, desk, chair and wardrobe
access to all family areas of the home
breakfast, lunch and dinner
basic internet access (restrictions such as no large downloads can apply).
We want you to create a 'home away from home' experience for our international students which includes homestay families including them in family activities and meals, chatting with your student about their day and supporting them in adapting to the "Kiwi" lifestyle.
Why host an international student?
Hosting an international student can be a really great experience for your family.
If you have children – this gives them a great opportunity to experience living with a brother to sister from another country.
Learn more about another language and culture.
Make lifelong connections in other countries, and you may even decide to visit the student overseas.
Remuneration
As a homestay host you will receive $260 per week per student remuneration in 2023.
Further information
We try to match students to families with similar interests; the information you provide to us in the application form below helps us in this process.
View our Residential Caregiver Booklet containing information on expectations and guidelines. All host family members are required to complete a police check if our 18 years or older.
Please contact one of our International Homestay Coordinator if you would like to discuss becoming a host parent.
For additional information please contact Michelle Hosking on international@ashcoll.school.nz or call on her mobile 0274848477
We look forward to hearing from you.