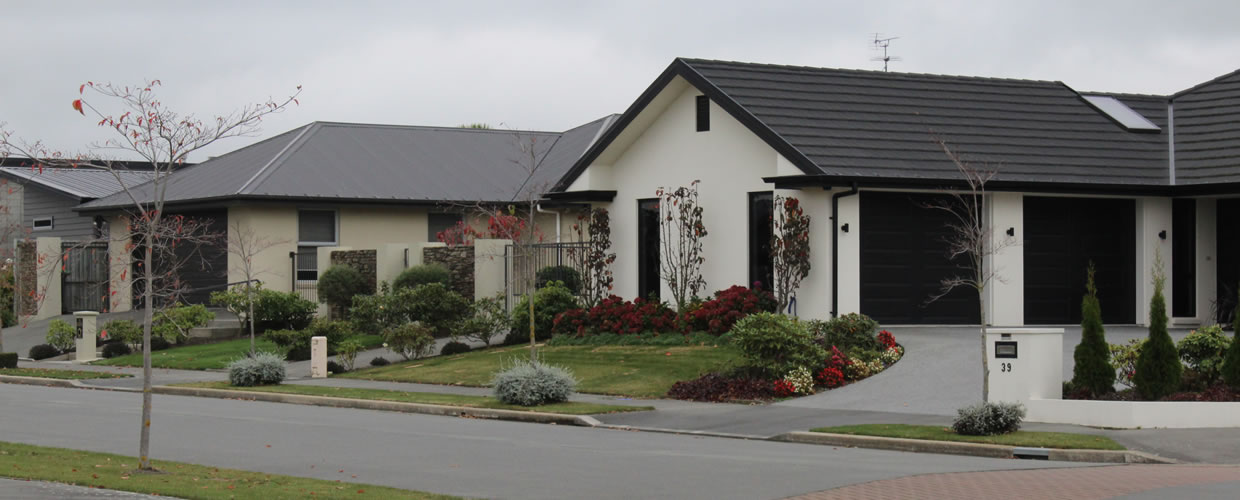 One of the key successes to a student's experience in New Zealand is their homestay family. At Ashburton College we work hard to ensure that students are placed in caring families that help students to adapt to their life in New Zealand. These families are carefully selected and monitored during the students stay.
Ashburton College host families are well known to be caring and supportive. We listen carefully to the needs and requests of the students and do the utmost to ensure their stay in New Zealand is filled with life-long memories.
Students can either live in town close to school or on a farm. Students close to school usually walk to school. Students living out of town can travel on the school bus, free of charge. All of the homes have Wi-Fi.
Our homestay co-ordinator stays in regular contact with the student and the homestay family. All members in the house 18 and over are regularly policed checked. In addition this the homestay co-ordinator will visit the home during the year.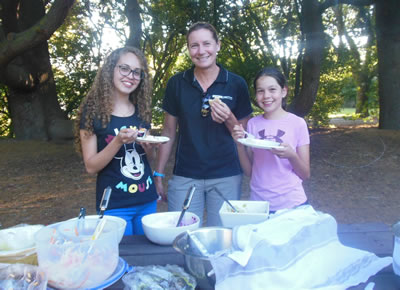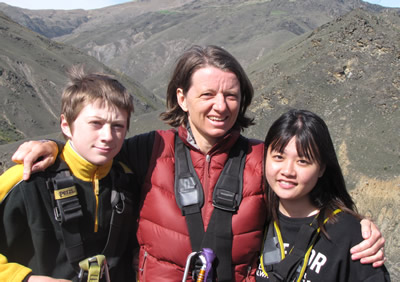 Students can live in one of the following:
In an Ashburton College approved homestay.
If you would like to live in a homestay organised by Ashburton College you will need to complete the homestay page in the enrolment card - many students also attach photographs, of family and friends so this can be shared with your new host family.
With a family member or close family friend known to the student's parents. This person is called a Designated Caregiver. This needs to be approved by Ashburton College.
If you would like to live with a designated carer -the form must be signed by your parent. Ashburton College also needs to give prior approval.
Our aim is to do everything we can to make sure that we look after our international students.
If you have any questions or would like more information about our homestays please contact us - we are always happy to answer your questions.