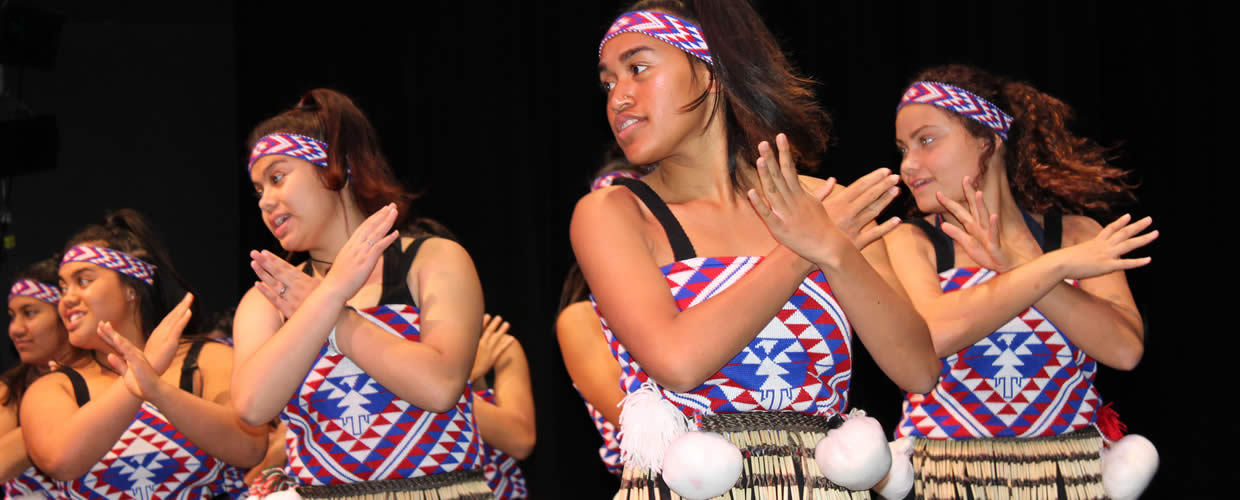 Learning Outside The Classroom
Learning Outside the Classroom
Ashburton College students have access to involvement in a wide range of learning opportunities outside the classroom. These range from Family Form relationship-building activities and curriculum-related field trips, to choosing from the array of curriculum-based competitions, cultural, sporting, social and overseas tours.
Curriculum Opportunities:
BP Science and Technology Challenge
Gifted and Talented Students' Activities
Year 12 Biology, to Ashburton River and Peel Forest
Year 12 Geography, Mt Cook
Year 12 Physical Education Skiing and First Aid
Year 12/13 Food and Nutrition Food Safety Course
Year 13 Biology, to Portobello
Year 13 Biology, to Orana Park
Year 13 Geography, to Kaikoura
Year 13 History, to Akaroa
Year 10 Ashbash (Drama)
Music Solo and Group Assessment Performances
Other Activities Include:
Year 9 Ropes Course
Years 9 and 10 and Overseas Students Skiing and Snowboarding at Mt Hutt Skifield
Lunch-Time Recreation Activities
Inter-College Sport/Cultural Exchanges
House Competitions
Overseas Educational Tours
Over many years College students have been able to experience travel to other countries through tours by language class groups, music groups and sports teams.
Tour destinations have traditionally been Australia, Japan and Germany.