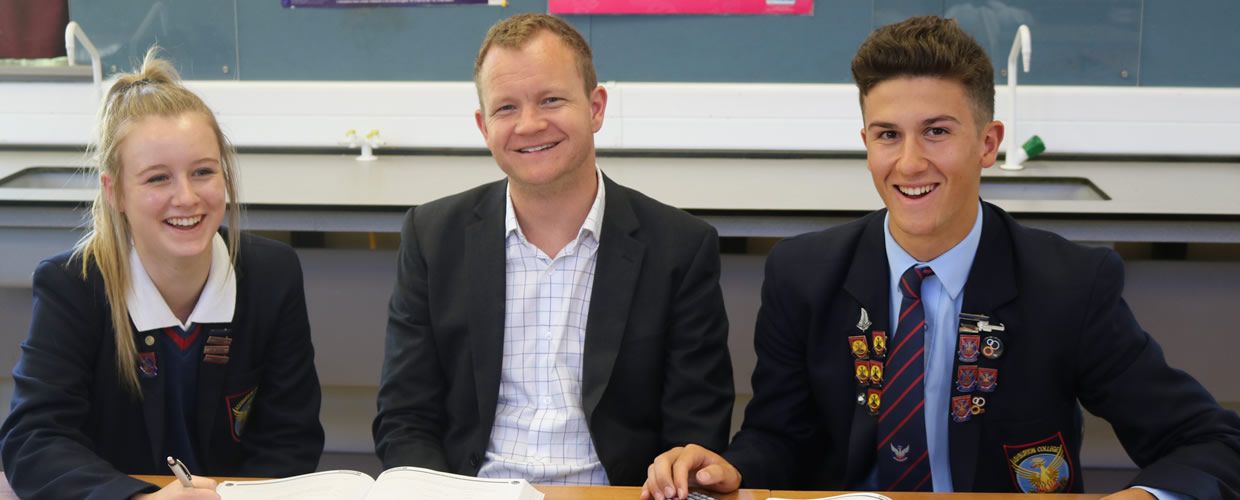 BOT Members and Meeting Dates
Ashburton College Board of Trustees Members 2023
| | |
| --- | --- |
| Jen Muir - Chairperson | Elected Parent Representative |
| Nina Bradford | Elected Parent Representative |
| Matt Cassineri | Elected Parent Representative |
| Michael Clark | Elected Staff Representative |
| Tony Gilbert | Selected Member |
| Jane Kelly | Co-opted Member |
| Coby Snowden | Selected member |
| Ross Preece | Principal |
| Sifala Sagaga | Student Representive |
Any enquiries to the Board should be in the first instance, directed to the Board Secretary:-
Sheena Tyrell
Phone: (03) 308 4193, ext 812 or 027 247 8003
Email: ts@ashcoll.school.nz

Ashburton College has a six elected member Board and operates under the Mid-Term Election process, whereby members are elected for a three year term but on an eighteen month rotational basis. Members may stand for re-election.
Occasionally a standing member has to retire during their term. This brings about a Casual Vacancy.
Over the years, after advertising to the community, this has been filled by Selection.
Boards have the right to co-opt member/s for specific purposes. Co-opted members must not exceed the number of Elected Members.
Schedule of Board Meeting Dates – 2023
WEDNESDAYS, 6:00pm, UNLESS OTHERWISE SPECIFIED
VENUE: Staffroom (unless otherwise stated/advised).
Members of the public are welcome to attend the Open Section of Meetings.
Heads of Faculty Reporting and Planning are usually regarded as In-Committee Meetings.
Meeting dates are as listed.
Please note occasionally there can be changes to these dates.
Wednesday 22 February
Wednesday 29 March
Wednesday 17 May
Wednesday 28 June
Wednesday 16 August
Wednesday 20 September
Wednesday 25 October
Wednesday 29 November