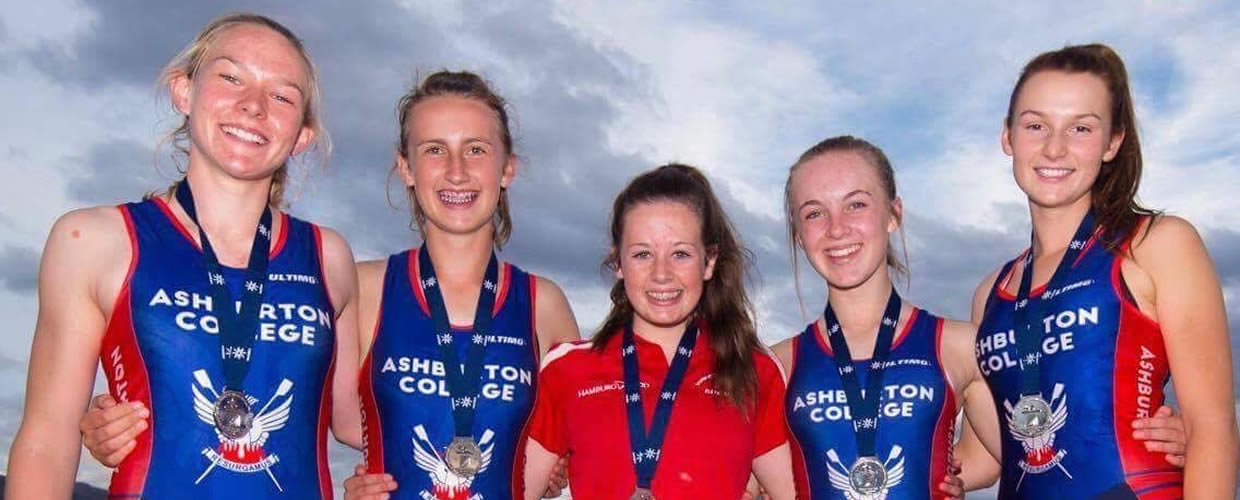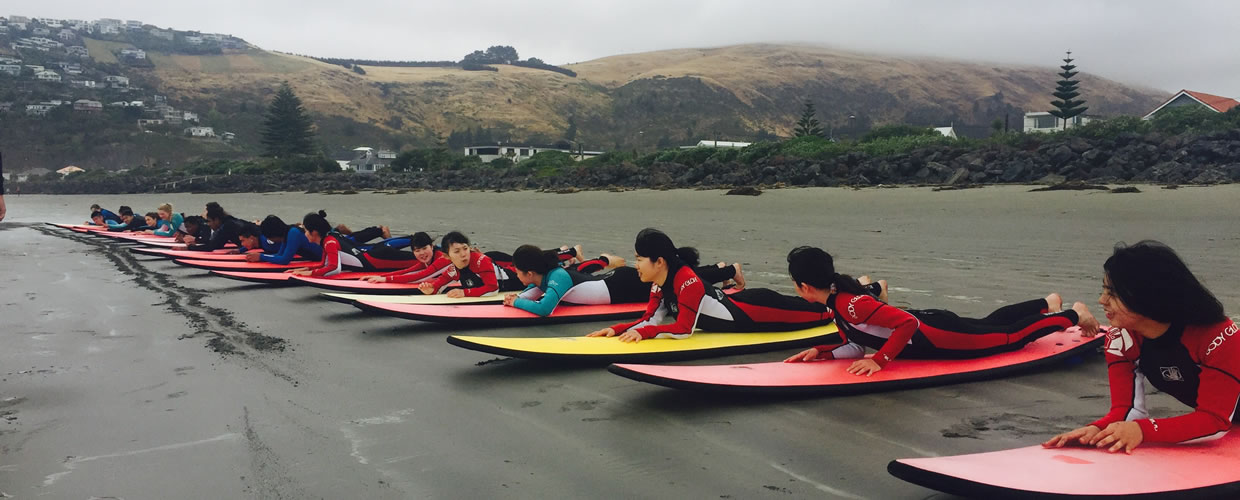 Sports and Sporting Opportunities Available

Athletics

Badminton
Basketball

Bowls: Indoor, Lawn

Chess

Cricket

Croquet

Cycling, Track & Road
Equestrian

Football
Golf
Hockey

Motocross
Mountain Biking

Netball
Rock Climbing

Rowing
Rugby

Shooting
Skiing
SLSU Sports Day

Snowboarding

Softball
Squash

Swimming

Table Tennis

Tennis

Touch Rugby

Triathlon / Duathlon
Volleyball
Yachting
Sports and Sporting Opportunities Available
Athletics: Cross Country, Road Racing, Triathlon, Duathlon, Mud Run, Badminton, Basketball, Biathlon, Bowls: Indoor, Lawn, Cricket, Croquet, Cycling: Track, Road, Two Day Tour, Equestrian, Football, Golf, Hockey, Motocross, Mountain Biking, Netball, Rowing, Rugby, Shooting: Air Pistol, Clay Target, Smallbore Rifle, SLSU Sports Day, Skiing and Ashburton College Tucker Trophy Competition, Snowboarding, Softball, Squash, Swimming, Table Tennis, Tennis, Touch Rugby, Volleyball, Beach Volleyball, Yachting
Ashburton College Player's Code of Conduct
Play by the rules. Respect the rules.
Never argue with an official. If you disagree with a ruling, have your captain, coach or manager approach the official during a break or after the competition.
Control your temper at all times. Verbal abuse of officials or other players, deliberately distracting or provoking an opponent is not acceptable or permitted in any sport.
Work equally hard for yourself and/or your team. Your team's performance will benefit. So will you.
Be a good sport. Applaud all good plays whether they be by your team or the opposition.
Treat all players as you would like to be treated. Do not interfere with, bully or take unfair advantage of another player.
Co-operate with your coach, team mates and opponents. Without them there would be no competition.
Play for the fun of it and not just to please parents or coaches.
Discipline
The guardian and the player agree that whilst representing Ashburton College discipline shall be governed solely by the team management. The following rules apply:
The player will act in a manner befitting an Ashburton College Representative.
The drinking of alcohol, smoking or the taking of non prescription drugs is prohibited on any school trip and may result in the offender/s being sent home at the parents/guardians expense.
Any player, who indulges in conduct which in the opinion of the team management amounts to serious misconduct, at the management's discretion, may be expelled from the team and sent home at the parents/guardians expense.
Player's Contract
Be polite and courteous to the coach, manager, team members, opposition and officials at all times. Failure to do so may result in the offender being removed from the team. If there is more than one offender in a team, then that team may be removed from the competition.
Attend all practices.
Be available for all competition/exchanges/tournament games.
Know the coach, captain, and manager's phone numbers.
Inform the coach or manager if you cannot attend a practice/game/exchange/tournament well in advance.
Be on time.
Pay any fines incurred through defaults to the school office promptly.
Take all due care with sports uniforms and tracksuits.
Return sports uniforms and tracksuits in a good clean condition within 7 school days of issue.
Maintain an adequate level of fitness.
Adhere to the correct dress code when travelling to and from competition and tournaments.
It is the player's responsibility to communicate with the coach of the team at the earliest possible time regarding possible clashes if they are involved in more than one sport.