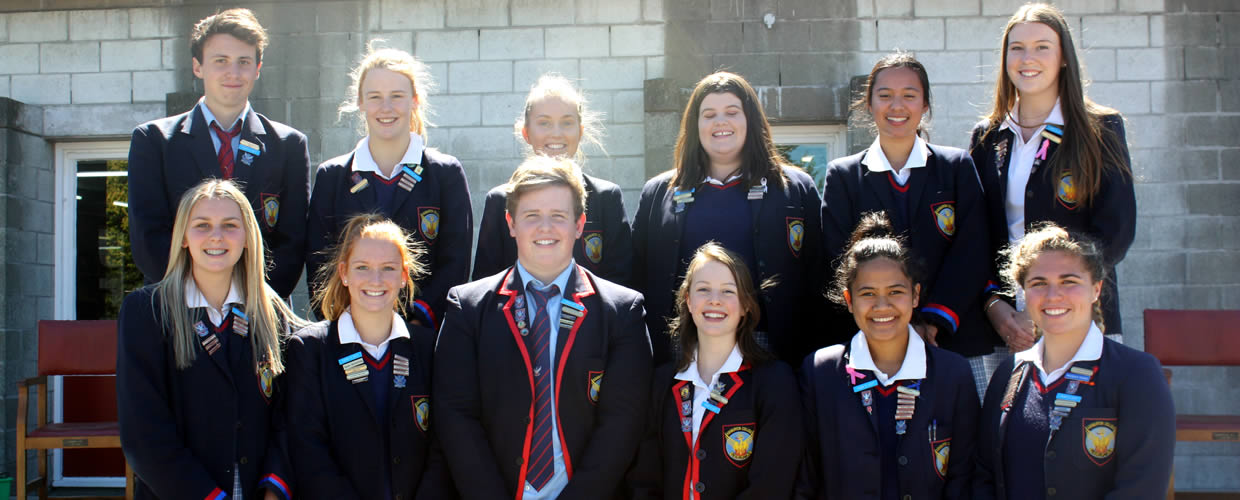 Prize-Givings: End-of-Year Award Recipients 2020
At the end of three days of Prize-Giving Ceremonies a number of top awards were confirmed. These awards indicate commitment, hard work, focus and contributions on behalf of each of these students. They are to be commended for all that they have achieved.
It is with very grateful appreciation that the College recognises community support of many of these awards.