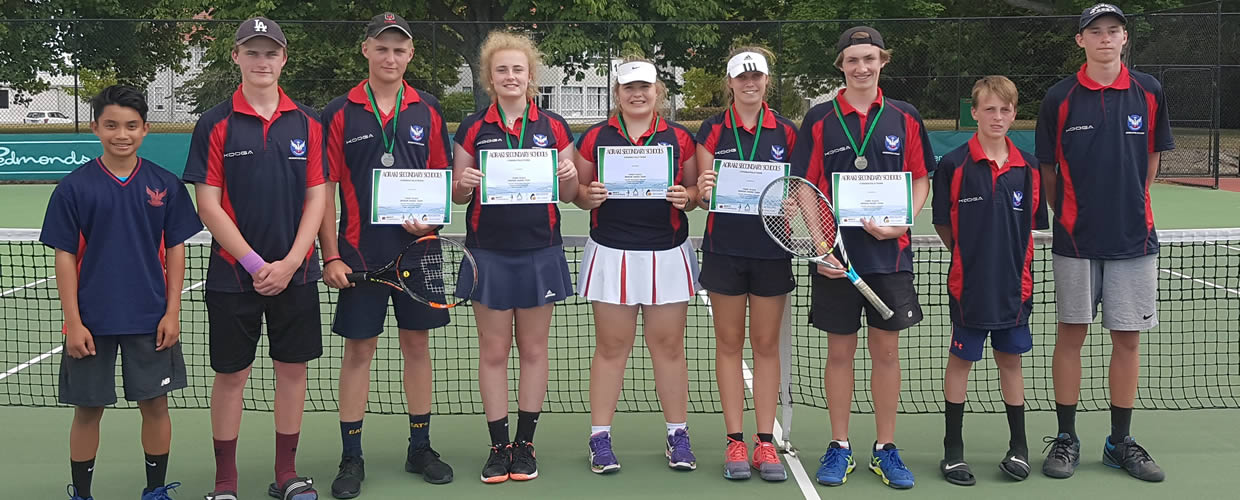 Sporting and Cultural Achievements
Colours Awards 2020
Colour Awards recipents (pictured back row left to right)
Charlotte Mckenzie, Madi Lowry, Ashlein Lyttle, Tayla Davidson
(front row left to right)
Taylah Burrowes, Shania Harrison-Lee, Henry Chapman, Blake Farr, Isabel Wall
Diego Quispe-Kim - Tennis Champion
Diego is a young tennis sensation. He, with his family has now moved from Ashburton College but during his time in Mid Canterbury he achieved the following:
#1 NZ ranking in his age group (Under 15)
Represented NZ at the World Junior Tennis Teams eventys in Malaysia and is currently the NZ Under 16 indoor Tennis Champion.
He is also currently Mid Canterbury Junior Sportsperson of the Year.
(Year 2020)
TUCKER TROPHY SKI & SNOWBOARD CHAMPS
Held on the 30th July 2020 up at Mt Hutt Skifield
Skiing:-
Overall 1st Mya Johnston, 2nd Kayne Johnston, 3rd Parker Bradford
Males 1st Kayne Johnston, 2nd Parker Bradford, 3rd Flynn MacKenzie
Females 1st Mya Johnston, 2nd Honor Bradford, 3rd Izzy Harris
Snowboarding:
1st Todd White, 2nd Mac Burdett, 3rd Jack Wood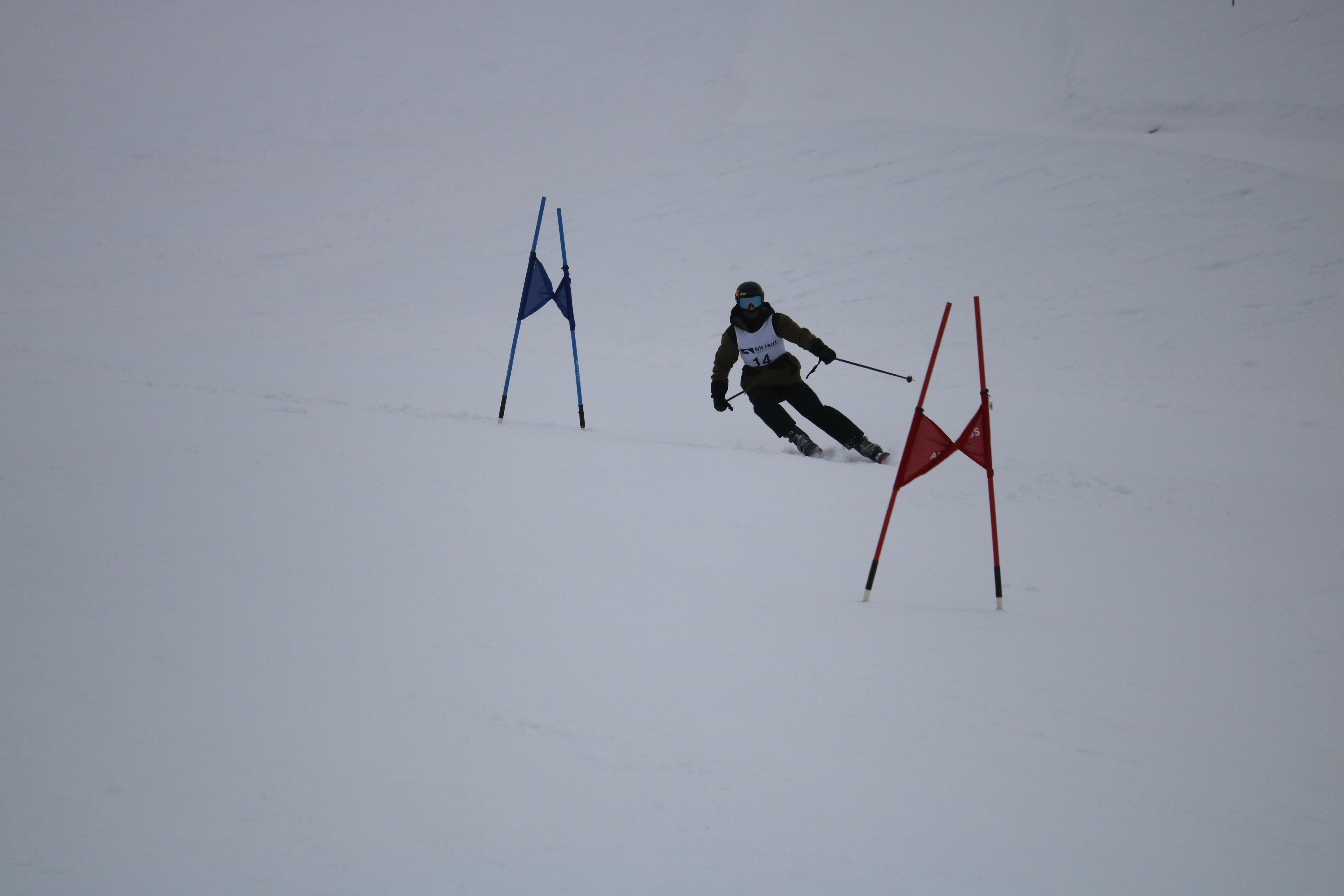 2020 MID CANTERBURY SPORTS AWARDS
Outstanding Junior All-Rounder Athlete - Taylah Burrowes - Karate
Outstanding Junior Official, Referee, Umpire - Jacob Gray - Hockey Referee
Outstanding Junior Team - Ashburton College Smallbore Rifle Shooting Team (Shania Harrison-Lee, Jacob Kilworth, Charotte Mckenzie, Emma Smith, Samuel Smith)
"Moment in Sport Winner - Angus Jemmett - Cricket
Outstanding Junior Sportsperson - Diego Quispe-Kim - Tennis
Outstanding Voluteer Awards:-
Eva Kelly - Basketball, Tessa Thompson - Basketball, Mindy Morrison (former staff member) - Basketball
Outstanding Senior Sports Team - Luke Martin, College PE & Outdoor Ed teacher was a member for the trophy-winning Mid Canterbury United Senior Football team.
Taylah Burrowes - Karate
Angus Jemmett - Cricket
Jacob Gray - Hockey Referee