Art
Art & photography students, depending on their year, may visit the local Ashburton Art Gallery, historical places or relevant touring exhibitions on organised field trips.
Students aged between 16–19 years of are encouraged to enter the Zonta Youth art award competition held in April each year at the Ashburton Art Gallery.
Each year the College hosts the New Zealand Top Art Tour, where 30 of the top NCEA Level 3 art, painting and photography portfolios are on display to the public and students to provide an opportunity to inspire students for their next art portfolio.
The College's annual Arts & Languages week hosts activities that showcase art, cultures and languages, such as, an international food day, trips to foreign films at the cinema, a photography exhibition to raise funds for a charity, and a bi-annual College art competition.
Annually, the college hosts exhibitions showcasing Year 11, 12 and 13 NCEA art, painting and photography portfolios for parents, extended family and friends to see and appreciate the hard work students have put into their art, painting and photography portfolios.
The college annually enters the District School's Art Exhibition held at the Ashburton Art Gallery. This event allows students to come up with creative and interesting paintings, sculptures and photographs, and to be inspired by seeing what other schools have entered.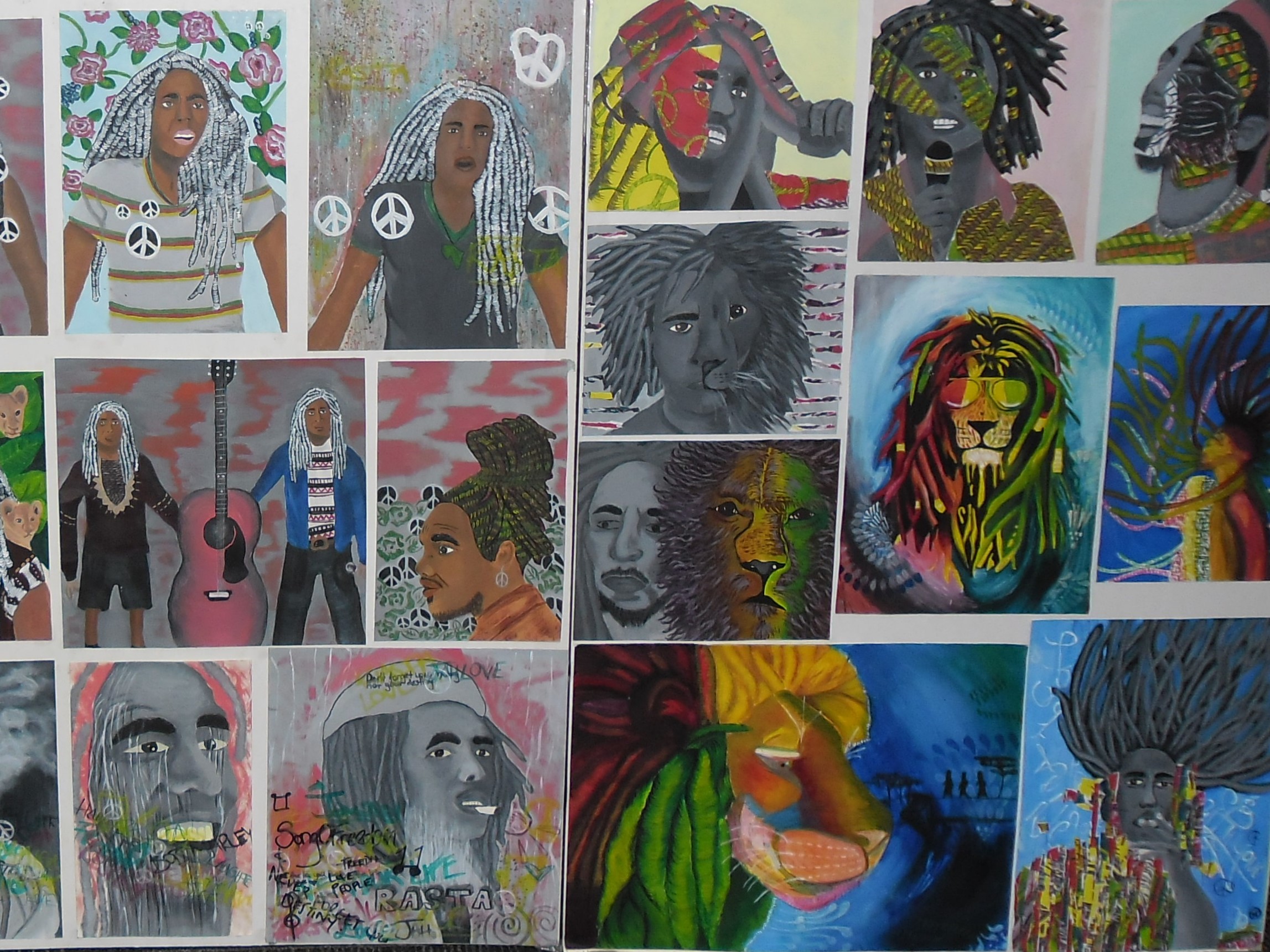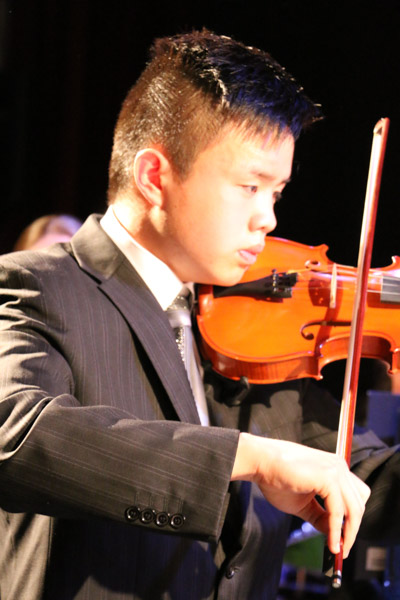 Music
Music students at the college can be involved in the inter-school Big Sing competition, a dynamic, national group-singing competition for secondary school students. Festivals are held in June of each year in eleven New Zealand regions. Each competing choir is required to present one ten-minute recital. Three songs are performed, with at least one being a New Zealand or Pasifika composition. More than 250 choirs from 150 schools are taking part in the regional festivals this year, which makes THE BIG SING one of the largest competitive events in the country.
Annually, the college's music students enter the Chamber Music Contest which is a nationwide chamber music competition for young secondary school musicians and composers. The purpose of the Contest is to encourage young musicians regardless of standard or experience, to perform together and strive towards excellence.
Musicians at the college are encouraged to enter Smokefree Rockquest, which is New Zealand's only nationwide, live, original music, youth event. Smokefree Rockquest aims to motivate young musicians to prove their ability and realise the heights they can reach in their music careers, and to encourage their peers to support 100% original New Zealand music.
Students are encouraged to participate in the annual Polyfest inter-school cultural festival held in Christchurch, by organising and performing items they have been practicing at College.
An annual Music Evening is held to showcase student's musical talents. The event includes a "house "competition, where students from each house compete against each other for house points.
The annual Red Carpet Night held at the Ashburton Trust Event Centre features the College's senior choir, the Phoenix Chorus, performing a diverse range of items from various genres, and is supported by the College junior choir, and Jazz and Blues Band.
Dance
At the start of each year, all students are invited to audition to be in Ashdance, which is an annual event that showcases over 30 students dancing abilities and dance genres ranging from Hip Hop and contemporary dance to Ballet and cultural performances.
Various dance workshops are held during the year, which are hosted by touring groups, such as Tutus to tour (New Zealand Ballet).
Annually the college organises a lip sync event, where performers can mime the vocals of a song on stage. This popular event has prizes for Best Costumes, Best Movement, Best Hair and Make up, Best Lip Syncing, and Best Creative item, and includes opportunities for the different "houses" students belong to, to compete for house points.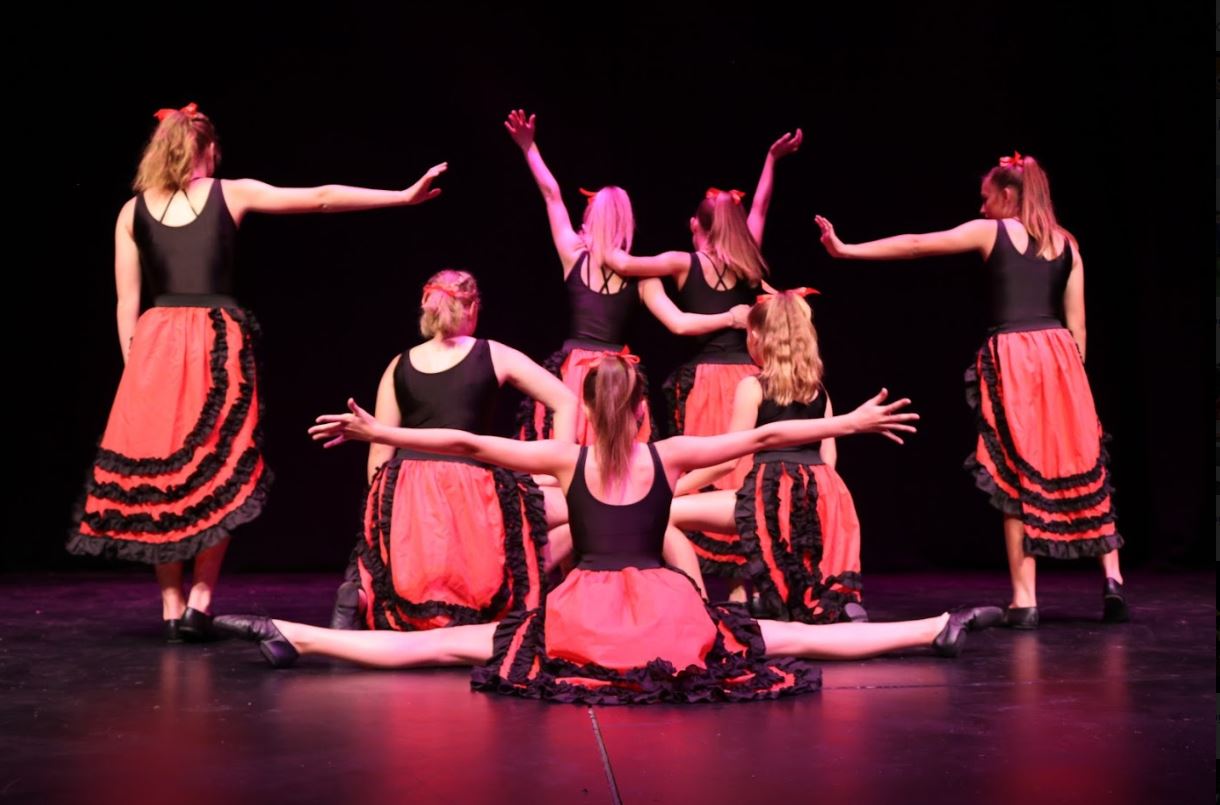 Drama
Annually the College enters the Showquest (formly known as Stage Challenge, an inter-school performance dance, drama & design competition. Showquest is a global event and reflects the personalities, concerns, hopes, dreams and interests of students in a five to eight minute performance.
The college has a stage production annually. This provides an opportunity to be on stage or behind the scenes with set painting, lighting or music.
2017 saw Ashburton College winning the first place in OPEN division of Stage Challenge in Christchurch.
.
Kapa Haka
Students are invited to be involved in Kapa Haka, a Maori cultural group that specialises in song and dance. Kapa Haka involves choral singing, dance and movements associated in the hand-to-hand combat practiced by Māori in mainly precolonial times, presented in a synchronisation of action, timing, posture, footwork and sound.