Individual Excellence in a Supported Learning Environment
A welcome from our Principal.
We recently adopted a school whakatauki that states that success is not due to the work of one person but is a result of the work of many people.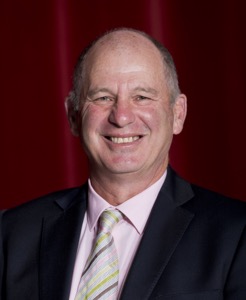 As the largest secondary school in the region we aim to provide for the varied range of needs of all our pupils. Our school reflects the increasing diversity of our mid Canterbury community.
Ashburton College is in a privileged position to meet the aspirations of the wider Ashburton area. We offer an enormous range of academic and vocational courses with an increasing emphasis on maximising the numerous employment opportunities that are available in our region. We also have an enormous list of sporting and cultural activities on offer. These activities often lead to involvement at a regional or national level. This involvement in activities outside of the classroom often leads to lifelong memories.
The focus for our college is on altering our curriculum and structures to meet the future needs of our learners. Whilst the basics of Literacy and Numeracy will always be important there is a whole new set of skills and dispositions that are required by our future graduates. Society will need people who are creative problem solvers who are effective communicators and they can work collaboratively Future workers will need to be resilient and creative thinkers. Our college recognises that we need to change our current courses to meet our learners future needs. We look forward to supporting your child with their future.
Ross Preece – Principal
XTERRA WORLD CHAMPIONSHIPS
Matthew Clough has just crossed the finish line at the XTERRA World Championships in Maui. He finished in 9th plac [ ... ]
ASHCOLL YR 9 ACADEMIC SCHOLARSHIP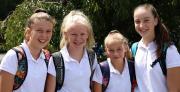 Ashburton College Year 9 Academic Scholarships Criteria and application forms are now available fr [ ... ]
SHOOTING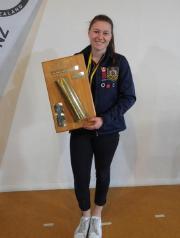 Great effort by our girls at shooting. Pictured below are (left to right) Lanelle Millar-McArthur, Shania Harrison [ ... ]
Aoraki SS MTB Chanps
The Aoraki Secondary Schools' Mountain Bike Championships were held on Saturday 15 September in very warm temperatures a [ ... ]
Southern School Cuddon Cycling Tour
Held at the begining of September the College Cycling team of Oliver Davidson, Maddi Lowry and Ethan Titheridge competed [ ... ]
Shooting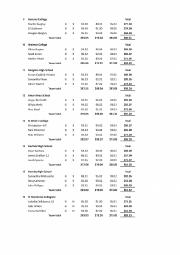 Ashburton College WON the Secondary schools shoot at North \South. Shania was top scorer to be captain of the South Isla [ ... ]
Important Dates for our 2019 Year 9 Students
Important End of Year Dates 2018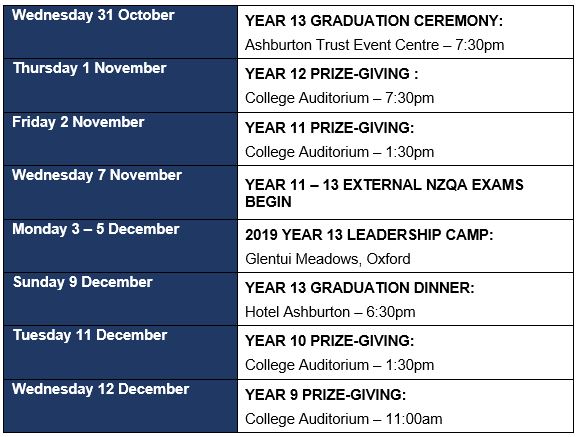 Important Dates for International Students 2019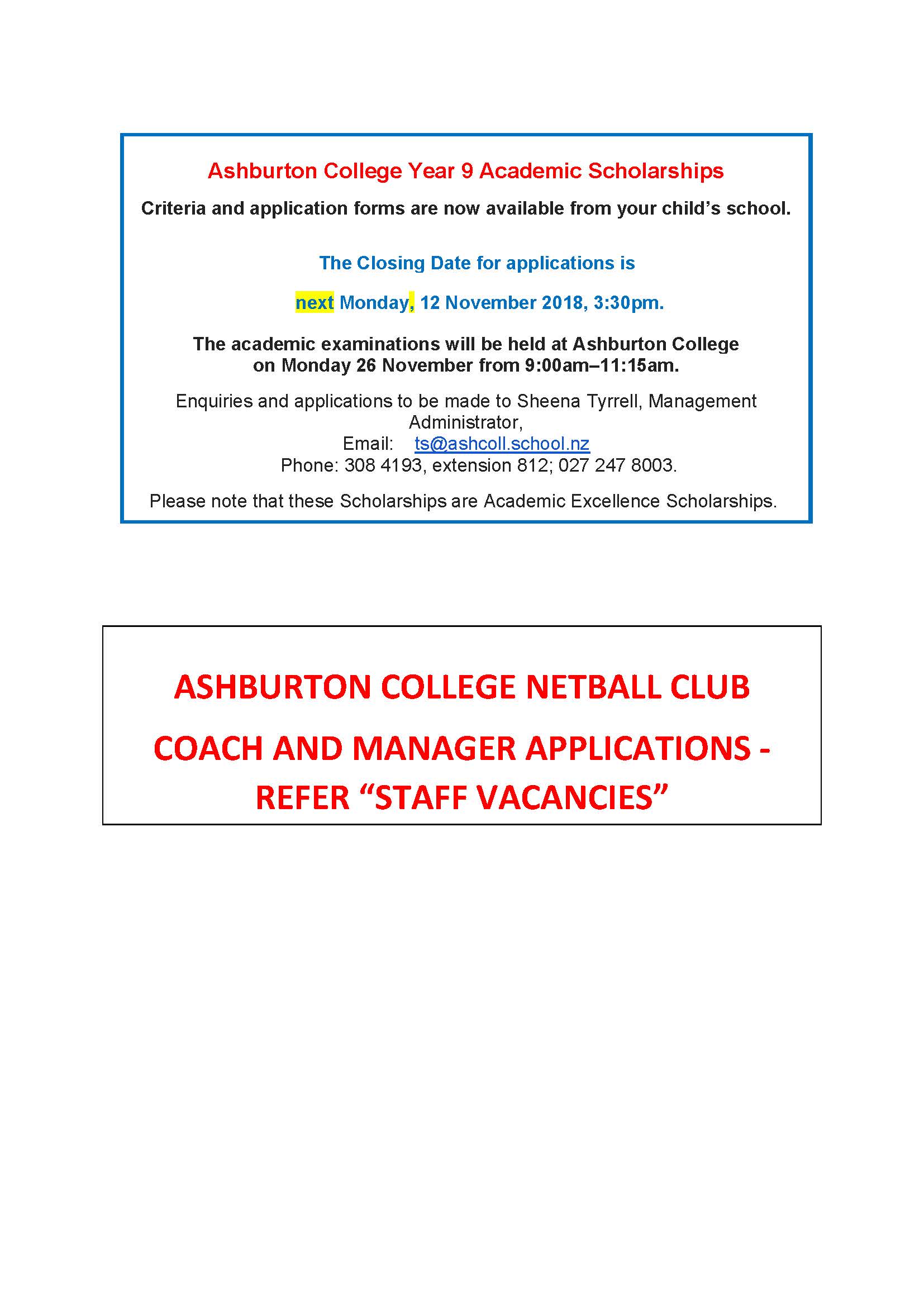 YOUR FIRST POINT OF CONTACT
Detailed information, and forms can be mailed to you upon request.
Use the link below to fill out our enquiry form ...
REQUEST INFORMATION